referenties
PRO-gress ervaringen
Guido helped shape me into the sport scientist that I am today. We developed more than a mentor-mentee relationship and became friends that I thoroughly enjoyed working with everyday. I am forever grateful for his teachings and the way he developed the potential that he saw in me.
Lee Miles
Sport Scientist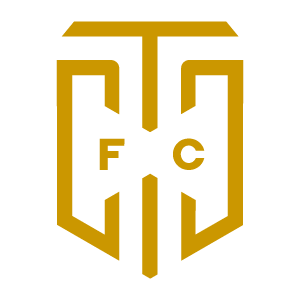 My time spent under the mentorship of Guido was an honour and an absolute pleasure. He leads with integrity whilst always expressing a competent understanding for the holistic approach. I can highly recommend Guido's initiative to others in the performance, health and wellness industry.
Nico Wohlfarth
Sport Scientist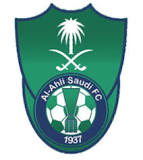 Guido is een topprofessional. Zijn werk wordt gekarakteriseerd door een sterke wetenschappelijke basis en een enorme hoeveelheid aan enthousiasme.
Jan van Winckel 
Head of strength, conditioning and medicine
It was an honor to work with him. Very dedicated on his job and thrive for excellency. Enjoyed learning from such top professional.
Vincent Kobola 
assistent trainer Maritzburg United
Ik heb een beter beeld over wie ik ben als persoon en heb meer inzicht gekregen over wat ik nu echt zelf belangrijk vind.
Loran Vrielink
Eigenaar Tactalyse
Guido heeft mij enorm geholpen in mijn persoonlijke ontwikkeling, het in kaart brengen en doorbreken van onbewuste patronen waardoor ik mijn doel "een duurzaam gelukkig leven" beter kan nastreven.
Thomas Oostendorp
Bondscoach Oranje Vrouwen U16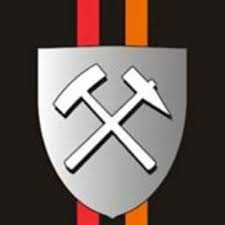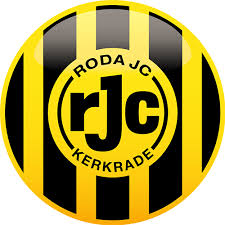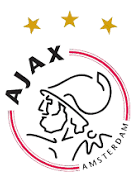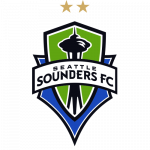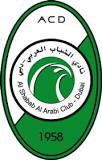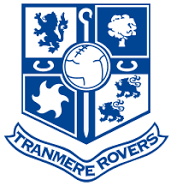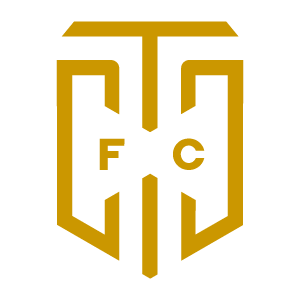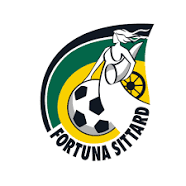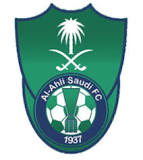 of stuur een e-mail naar: guido@pro-gress.nu