Maximizing potential
Pro-gress
Plan een moment voor jezelf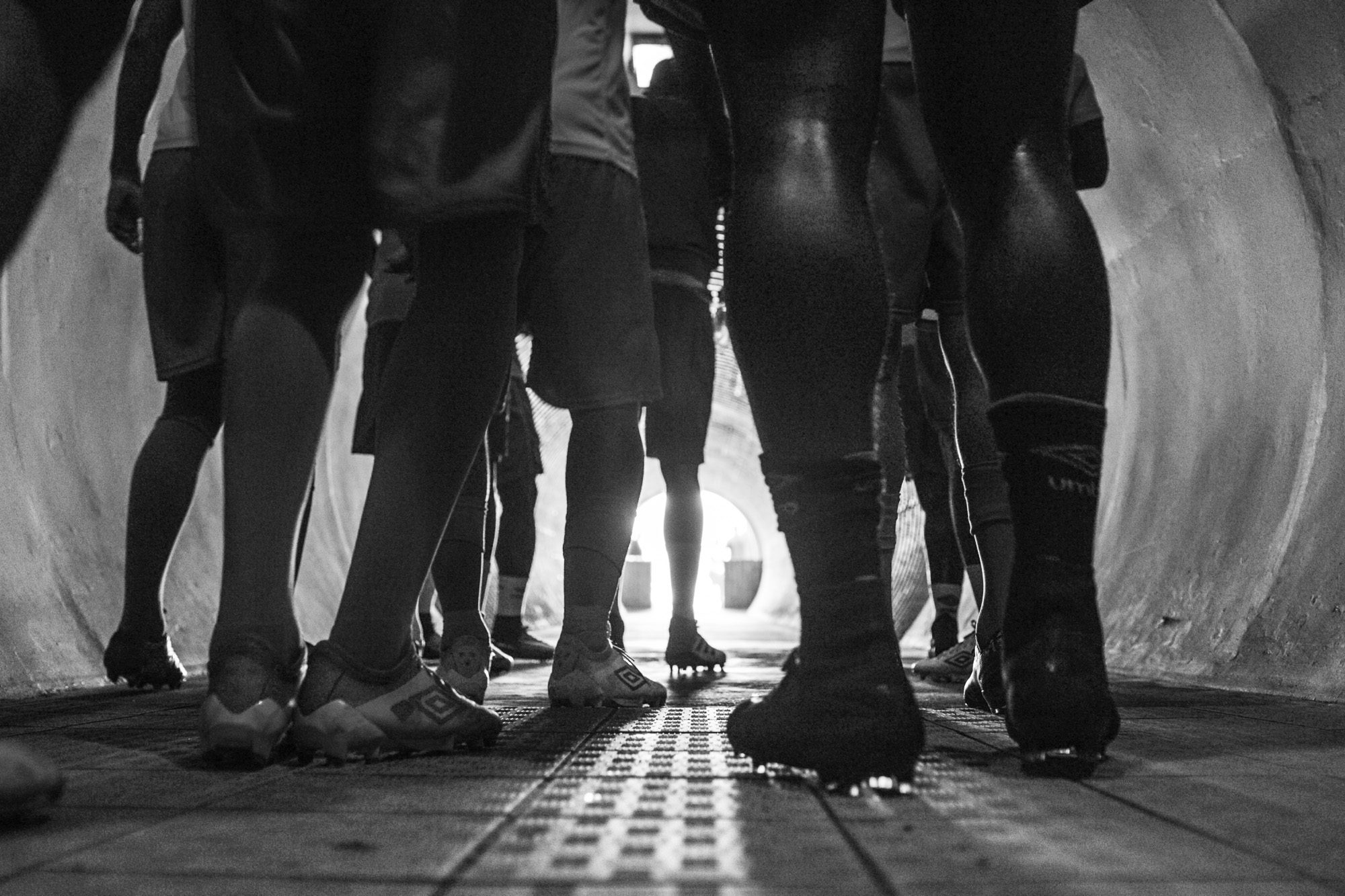 Maximizing Potential
Ben jij op zoek naar persoonlijke groei?
Groei is een van de zes levensbehoeften van een mens en is een bepalende factor in het leiden van een gelukkig leven. Jouw potentie vermenigvuldigt met je performance resulteert in groei, net als dat de optelsom van stress + rust ook voor persoonlijke groei kan zorgen.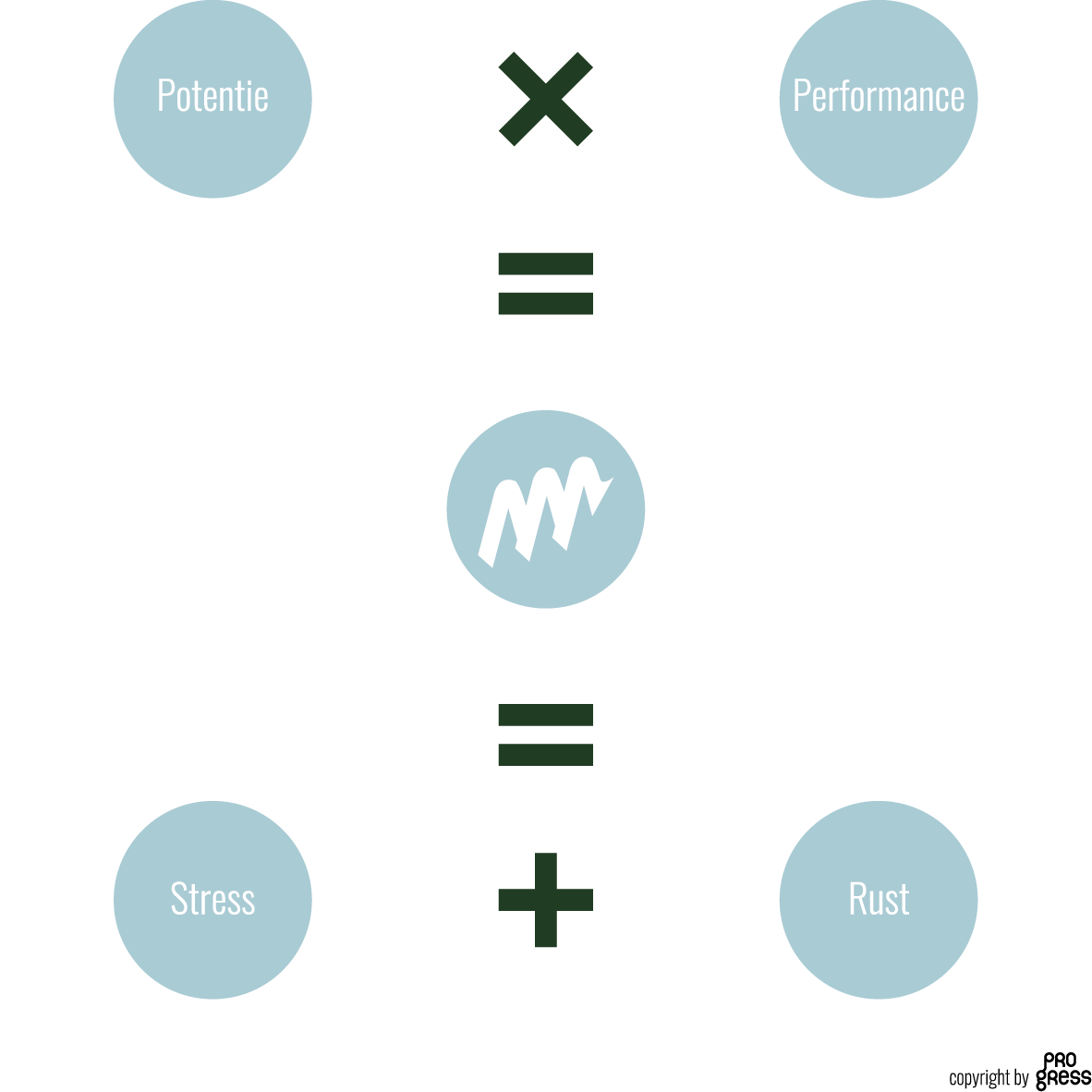 "Het geheel is meer dan de som der delen." 
progress = happiness
Herken jij het gevoel..?
..dat je gelukkig bent als je progressie boekt, maar dit gevoel niet lang genoeg kan vasthouden?
…dat je meer in je mars hebt, maar dit er niet helemaal uitkomt?
..dat je goed presteert, maar je niet echt op je plek voelt?
..van continu 'aan' staan en innerlijke onrust?
..dat je vaak tegen dezelfde steen aan stoot en deze maar niet aan de kant krijgt geschoven? 
De enige constante factor in het leven is verandering en dit dynamisch proces leidt ertoe dat het wel eens kan voorkomen dat je even stilstaat of, voor jouw gevoel, zelfs achteruit gaat in je ontwikkeling. Over het algemeen voelen we ons minder gelukkig op deze momenten. Vandaar dat PRO-gress groei centraal heeft staan om zodoende het maximale uit jouw potentieel te behalen.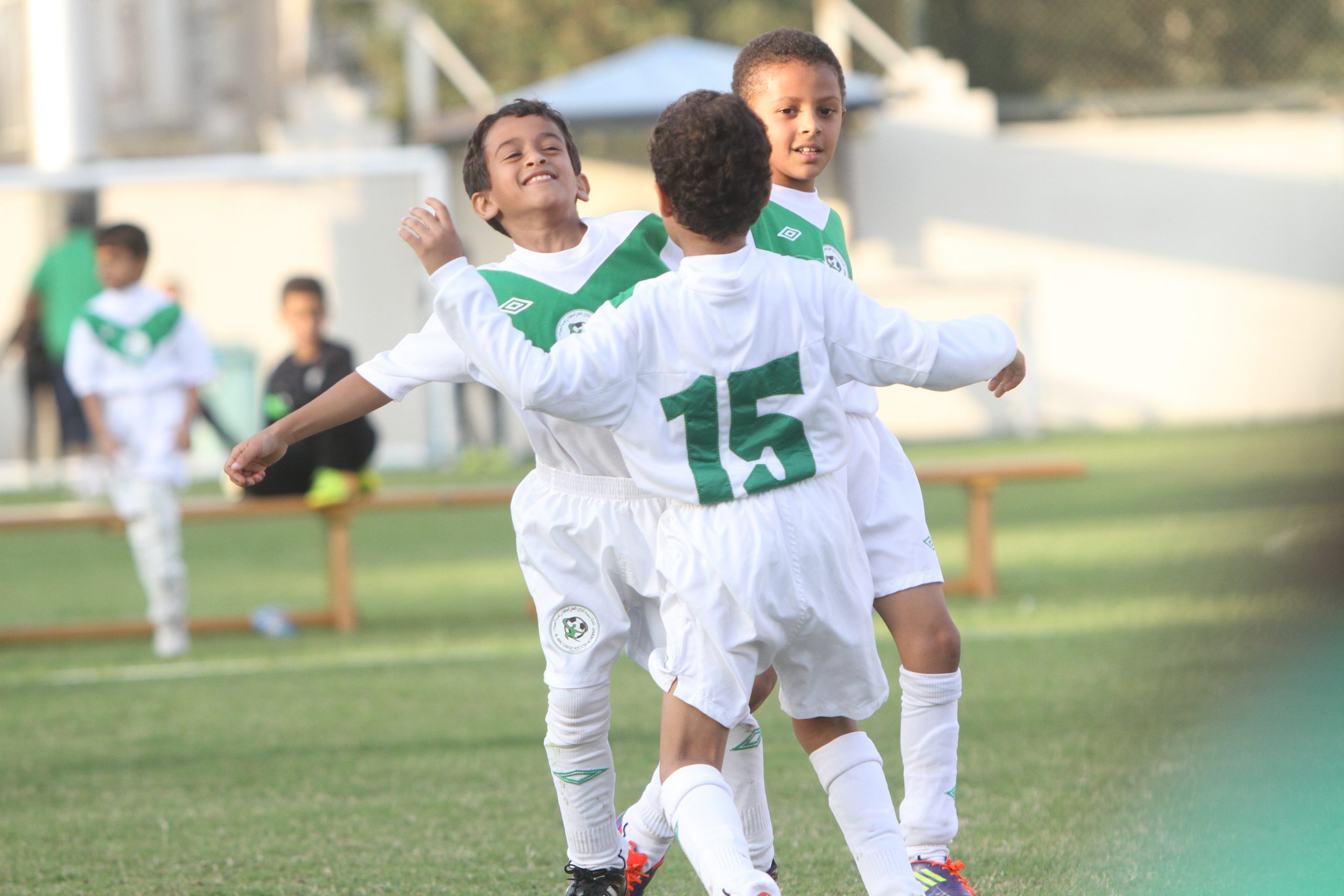 coaching & mentoring
Groei met PRO-gress
PRO-gress biedt 1 op 1 coaching en mentoring aan voor open-minded individuen die gemotiveerd zijn om uit hun comfort zone te treden. Door met passie en plezier doelbewust te werk te gaan, willen wij gezamenlijk het proces van persoonlijke groei stimuleren en daarmee anderen inspireren.
Sta jij open voor persoonlijke groei en ben jij bereid om uit de comfort zone te gaan? 
TALENTHERKENNING EN -ONTWIKKELING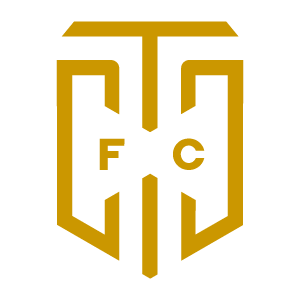 Guido helped shape me into the sport scientist that I am today. We developed more than a mentor-mentee relationship and became friends that I thoroughly enjoyed working with everyday. I am forever grateful for his teachings and the way he developed the potential that he saw in me.
Lee Miles
Sport Scientist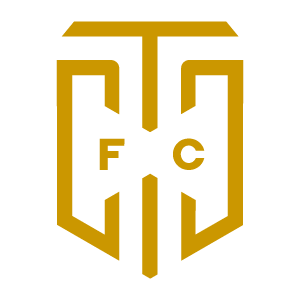 My time spent under the mentorship of Guido was an honour and an absolute pleasure. He leads with integrity whilst always expressing a competent understanding for the holistic approach. I can highly recommend Guido's initiative to others in the performance, health and wellness industry.
Nico Wohlfarth
Sport Scientist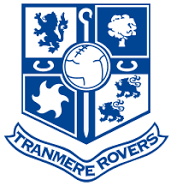 Guido was hard working, professional and committed, and expected the same out of the players. He used some great group techniques and individualized programs to try and take our players to the next level.
Gregg Blundell 
fysio eerste elftal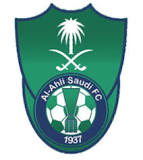 Guido is een topprofessional. Zijn werk wordt gekarakteriseerd door een sterke wetenschappelijke basis en een enorme hoeveelheid aan enthousiasme.
Jan van Winckel 
Head of strength, conditioning and medicine
It was an honor to work with him. Very dedicated on his job and thrive for excellency. Enjoyed learning from such top professional.
Vincent Kobola 
assistent trainer Maritzburg United
It was an absolute pleasure to play for Guido and have him as my coach. His attention to detail is superb, I always felt I had a coach who was totally dedicated to the development of the team and individuals.
of stuur een e-mail naar: guido@pro-gress.nu